Greetings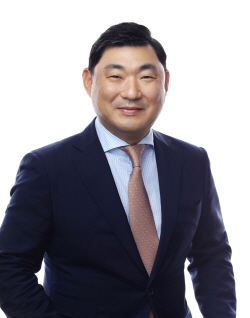 Since its inception in 1977, the Institute for National Security Strategy (INSS) has been committed to providing viable recommendations for national strategy through comprehensive research and in-depth analyses of security issues regarding North Korea, inter-Korean relations, foreign policy, and emerging security threats.
While supporting the South Korean government with policy proposals for diplomacy, national security, and unification, INSS has produced various publications and reports to inform and educate the public on domestic and foreign affairs.

Today, we constantly face new challenges due to major tectonic geopolitical shifts, growing uncertainty surrounding the Korean Peninsula, and emerging security crises threatening the daily lives of humanity.
In such a precarious situation, innovative research based on visionary insight and academic expertise is crucial, and INSS will strive to meet the needs of the time.

In addition, the Institute for National Security Strategy will further enhance its global presence as a world-class think tank with timely publications of policy reports and an expanded global network.
INSS hopes to serve as a foothold for promoting freedom, peace and prosperity in the world as it joins South Korea's quest as a global pivotal state.
INSS will also continue its efforts to contribute to a safe and peaceful environment for South Koreans.

Thank you for your interest and support.
Sukhee Han
President
Institute for National Security Strategy